Responsibilities of the President of the BoD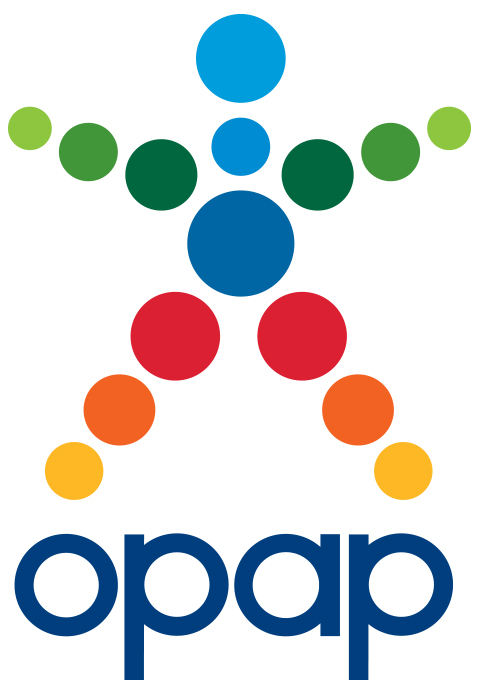 The Chairman of the Board determines the items of the agenda, calls the members of the board to convene and presides at the board's meetings.
The Chairman of the Board or the Chief Executive, or by virtue of a special authorization of the board, a board member or any employee of the Company having any relationship with it or the Company's legal representative may:
represent the Company in and outside courts,

represent the Company before all competent authorities and take all the necessary oaths,

are entitled in the case of evident danger from the delay or lack of a board decision to bring actions and controvert lawsuits and exercise judicial means, to appoint proxies and procedural representatives and proceed to any actions inside or outside the courts as to protect the Company's interests. These actions are immediately submitted to the Board of Directors for approval.
The Chairman undertakes all responsibilities delegated by the Board of Directors and signs every contract of the Company approved by the Board of Directors; moreover, the Chairman has the capacity to transfer a part of these responsibilities to board member or to a Company employee, as far as issues of minor significance are concerned.
Edits the General Meeting decisions, initiates OPAP's action plan within the last quarter of the year, while the board's annual report of the previous year is drafted under his/her responsibility during the first quarter of each year. The Chairman publishes certificates and other verification documents.